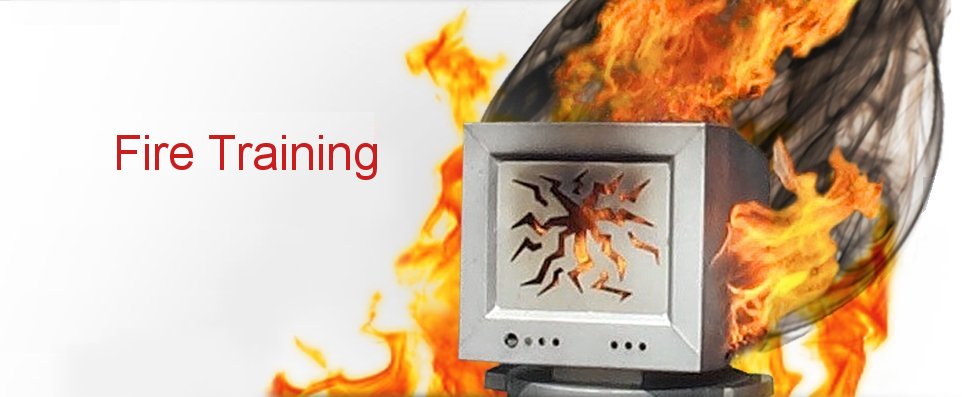 We can provide you with a range of fire safety courses to ensure that you and your business remain compliant with the latest fire safety legislation. Our courses are all delivered by our accredited expert ex-fire service training team, and last between 4-6 hours.
We hold our courses at your premises, in order to minimise disruption, and limit the number of students to 12 people in order to ensure that everyone gets the most out of their course. Our training courses include:
Basic Fire Extinguisher/Awareness Training
A four hour training course that includes:-
Fire awareness
Raising the alarm
Calling the fire service
Location and use of fire extinguishers
Practical training with extinguishers on a simulated (Propane)live fire
Fire Marshall/Warden Training
Normally held as a morning or afternoon session, this 5/6 hour course includes:-
Types of extinguisher and their operation
Fire blankets and their uses
Hose reels and their uses
Spotting and reporting hazards
Action in the event of a fire
Fighting a fire in its early stages
Playing a part in fire drills
Staff evacuation
Contact us now for further information, advice, or to book one of our fire training courses!