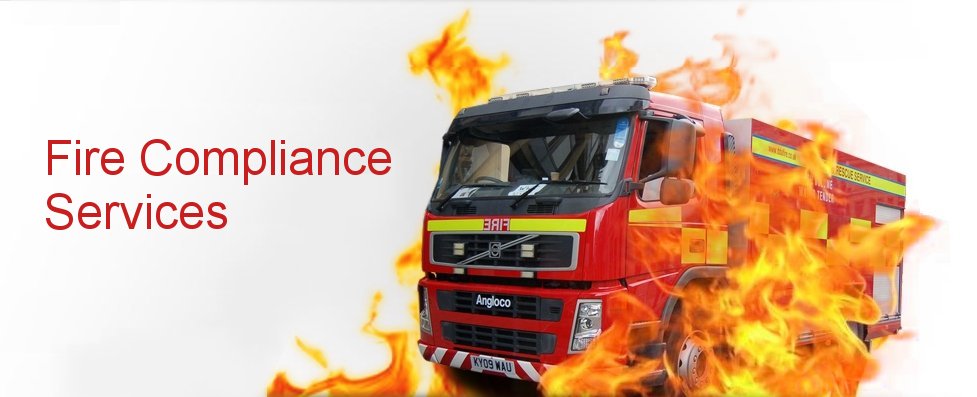 Fire Safety Consultancy
Our expert, ex-fire service consultants will help you comply with your legal obligations under current Fire Safety Legislation to help ensure that in the unfortunate event of a fire your uninsured business losses are kept to a minimum.
Fire Risk Assessments
Our accredited expert ex-fire service assessors offer you a specialist Fire Risk Assessment service, so your business can conform to the latest UK fire safety legislation.
Our risk assessments are fair and honest, conducted by highly-qualified fire safety specialists fully up-to-speed with the latest UK fire and safety regulations.
Health and Safety Consultancy
We specialise in all aspects of occupational health and safety including:
Safety Policies
Risk Assessments
Safety Audits
Health and Safety Advice and Consultancy
Our experts will help you not only comply with the law, but also help you to create a safer environment for your staff and ensure that production is kept to a maximum.
Contact us now for further information, advice, or a no obligation quote!